Facebook Newsfeed on Valentines Day
"It's just another day, why do I need a day to show the ones i love that I love them? I do that all day every day!"
"It's a conspiracy, Hallmark invented it to make money. DEATH TO VALENTINES DAY AND THE GOVERNMENT!!!"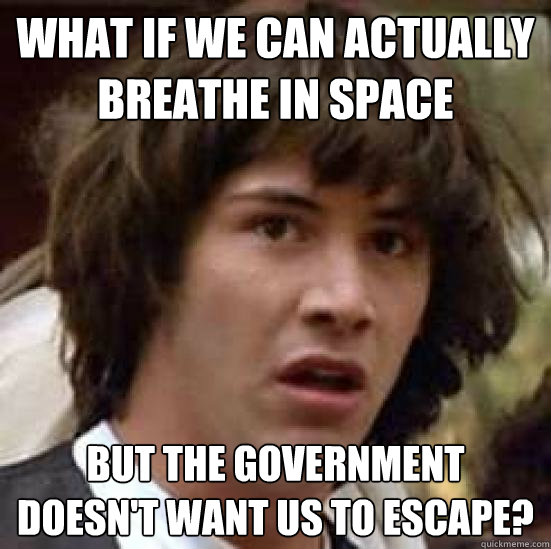 "OMGeez!! I luuuuuv Vday!! Spending time with the greatest bf ever!!! *insert photo demonstrating massively over-the-top PDA*"
"Forever alone :'(" 
"Single and living it up! I don't need no boy! I ain't gonna let some stupid holiday get me down!"
"I hate valentines, junk to all those mushy gushy couples!"