I'm so ninja I dodge all of cupids arrows
Valentines Day
I'm not anti-Valentines day but I'm also not pro-Valentines day. I figure that this "holiday" or whatever you choose to deem it was created to bring joy and happiness to people, more specifically couples.  If this was the original purpose of the creation of Vday then sure! Let it bring joy and happiness and love,I'm not going to let it bring me down and get me all depressed! 
I know I'm where I need to be when it comes to relationships. God's given me a lot of confirmation and assurance in this fact so I'm not going to get bummed out that I don't have someone to cuddle and cajole on Valentines day. I mean it's probably easier for me though because I don't exactly know what I'm missing haha. Yay for being young and naive :) 
But bottom line is Valentines day is cool but I'm not a fanatic or a hater. If you have a significant other it gives you an excuse to spend some extra time and  spoil them a bit. For me it gives me an excuse to do something with all my other single friends or take my sister out on a date! :) Sounds like a good day to me
Facebook Newsfeed on Valentines Day
"It's just another day, why do I need a day to show the ones i love that I love them? I do that all day every day!"
"It's a conspiracy, Hallmark invented it to make money. DEATH TO VALENTINES DAY AND THE GOVERNMENT!!!"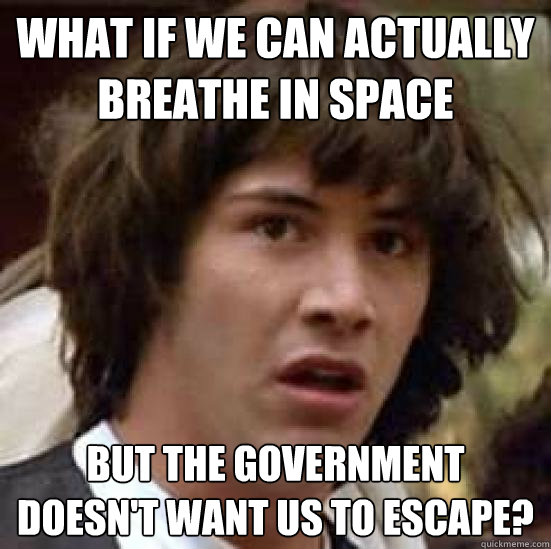 "OMGeez!! I luuuuuv Vday!! Spending time with the greatest bf ever!!! *insert photo demonstrating massively over-the-top PDA*"
"Forever alone :'(" 
"Single and living it up! I don't need no boy! I ain't gonna let some stupid holiday get me down!"
"I hate valentines, junk to all those mushy gushy couples!"